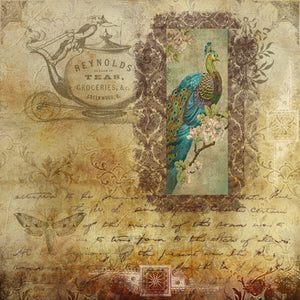 Customer Reviews
10/15/2020
Autumn K.

United States
Youthful and fruity!
I originally purchased the sample size, and my 18 yr old daughter absolutely fell in love with the scent, so I had to buy the full size! It really smells so good! I honestly want to reorder it for myself!
10/15/2020
Sonja

Germany
Artificially sweet
I love trying out these unique scents and of course not everyone can be a personal hit. To me, Bird of Paradise is very sweet and fruity but sadly it smells very artificial, especially the strawberry note I think. This would be a great scent for a teenage girl who is into these kind of scents, though. Strength and lasting power of the scent are very good. I only deducted stars because it just wasn't my scent at all.