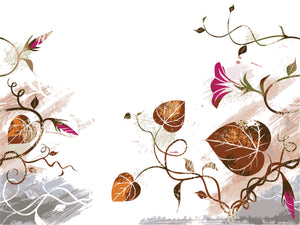 Customer Reviews
08/16/2021
Liza U.

United States
My favorite perfume
I just absolutely love this scent. Will always buy as long as it's available. Thank you for making this!
12/04/2020
Sonja

Germany
My favourite scent!
So I got this in the 5ml bottle and love it to bits!! I always find myself reaching for it, it's one of my two absolute favourite scents (the other being an Arabian style Golden Sand perfume oil). So happy I found Traveling Vardo and I'll keep trying new scents, such a great variety to choose from! Thanks for your amazing work, Tina!
09/02/2020
Sonja

Germany
Delicious!
I got Screamin' Mimi as part of a large sample order and I immediately fell in love with it! It smells so delicious, I was tempted to lick it, haha. ;) It's warm and chocolate-y but not overly strong or sweet. If I didn't know there was cherry in there I wouldn't have guessed but there is a fruity vibe that compliments the chocolate so nicely! I'm so happy I found this and I'll definitely get a larger size soon! Staying power is also phenomenal, I could still smell the ghost of it the next day!
02/11/2020
Linda S.

United States
Fantastic - Can't Stop Sniffing
Lush, candy bar. Not overpowering, just right. Love this!
01/07/2020
es

United States
Perfect!
This is the perfect grown-up cherry scent!