Customer Reviews
02/27/2021
Nicole S.

United States
Delicious
Wow, this smells like an affordable version of Indult Tihota (a vanilla/musk niche fragrance that costs $220.00) with a twist of cotton candy! Delicious, soft, and sweet without smelling juvenile, I am definitely going in for a full bottle of this!
12/12/2020
Sonja

Germany
Beautiful scent!
Skinny Dip was a bonus sample (Thanks Tina!!) and I'm so happy it was included because I probably wouldn't have ordered it for fear of it being too sweet. It isn't, though, it's simply exactly right. The vanilla is very warm and creamy and the musk settles it wonderfully. The cotton candy adds a sweet touch but it's not over the top. And like all of Tinas perfumes it wears close to the skin which I love and it lasts for hours.
09/18/2020
Tammey B.

United States
Cotton candy in liquid form
Smells like candy, love that. Will buy a larger bottle
06/24/2020
Lola

United States
yum
Cotton candy and vanilla. What a sweet but not overpowering combination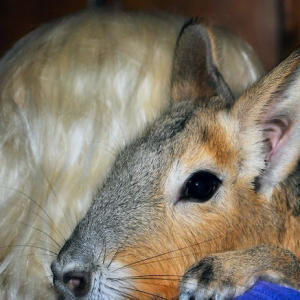 DC
06/11/2020
Danette C.

United States
I love it!
I love this scent, it is sweet but not too much. Beautiful scent!